Since 1977, we've built lasting partnerships with some of the best car care brands and manufacturers in the industry to petrol companies islandwide.
We're the authorised distributor and sole agents of Turtle Wax, Rain-X, Black Magic, Auto Expression, Slick 50, Mr Clean and Series 500 in Singapore.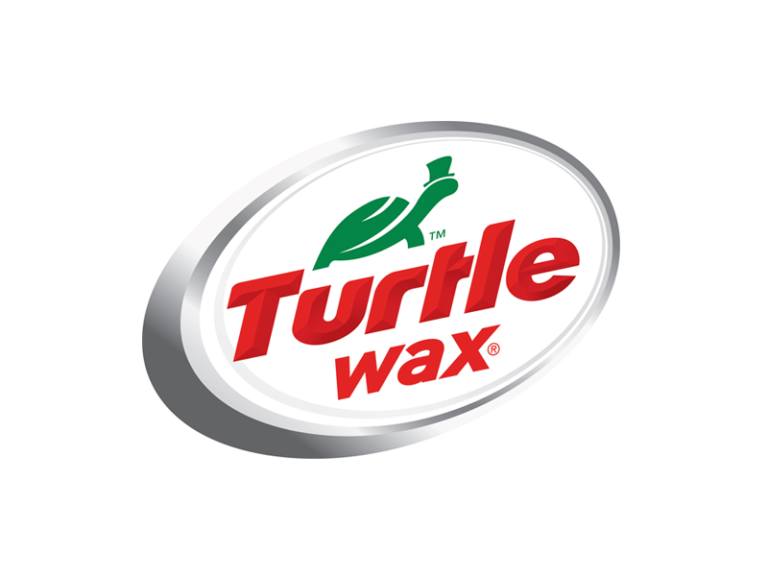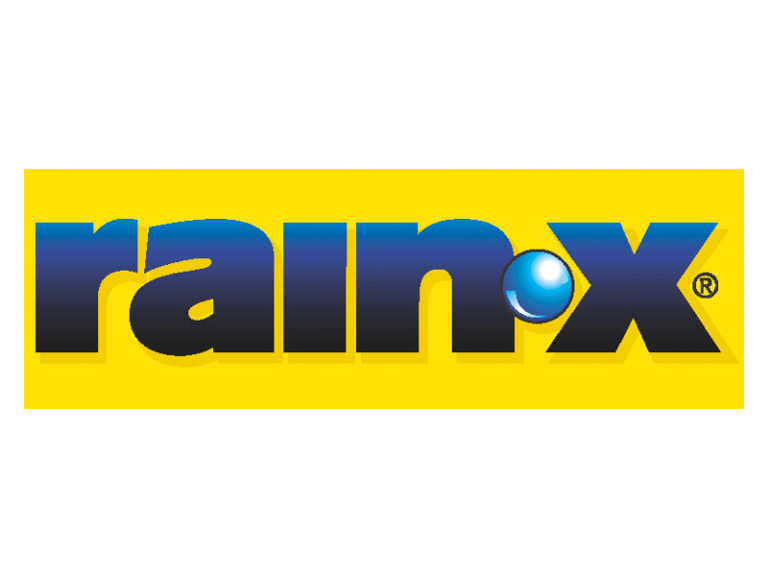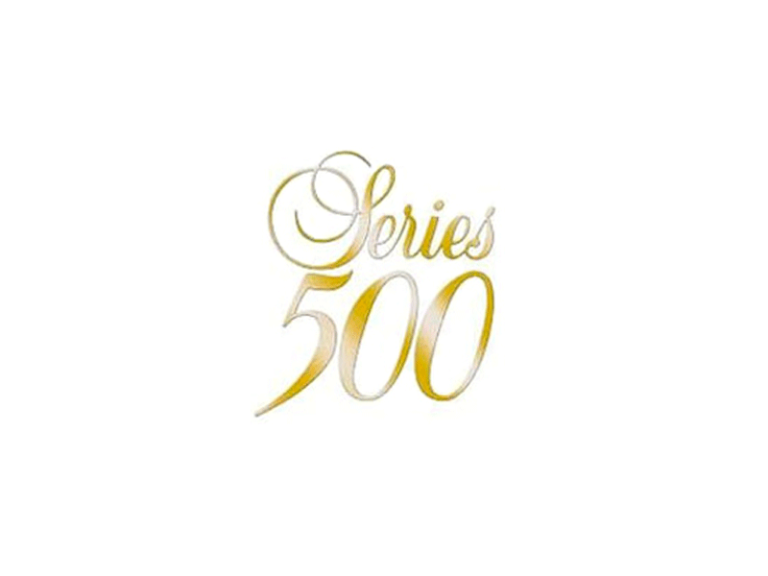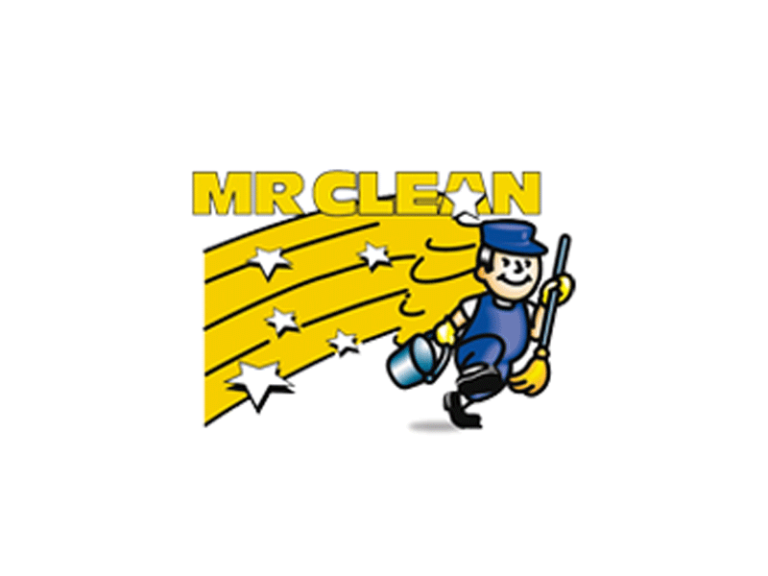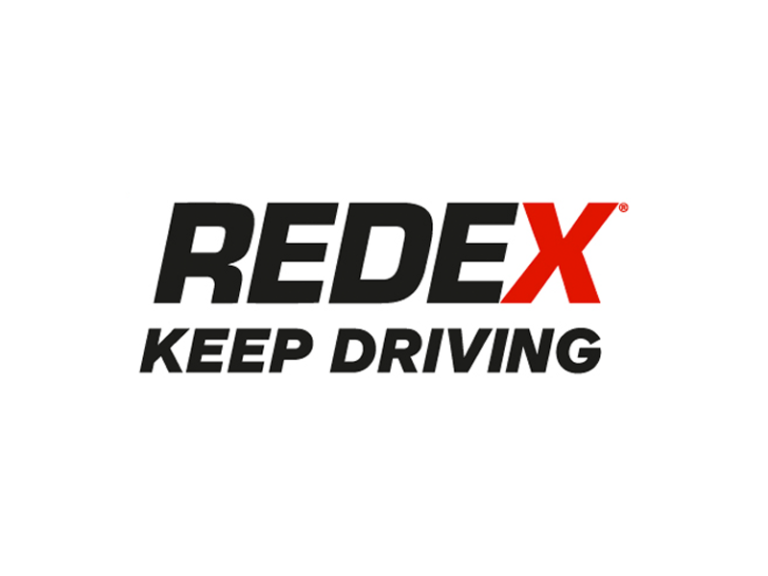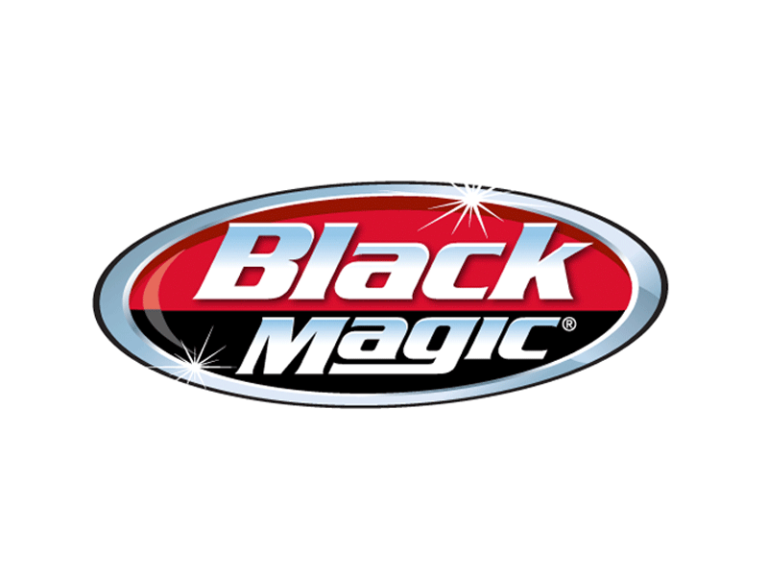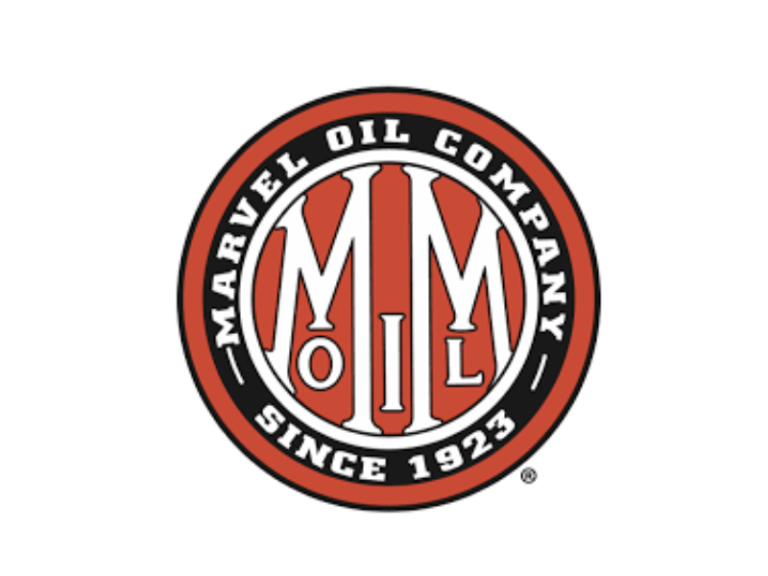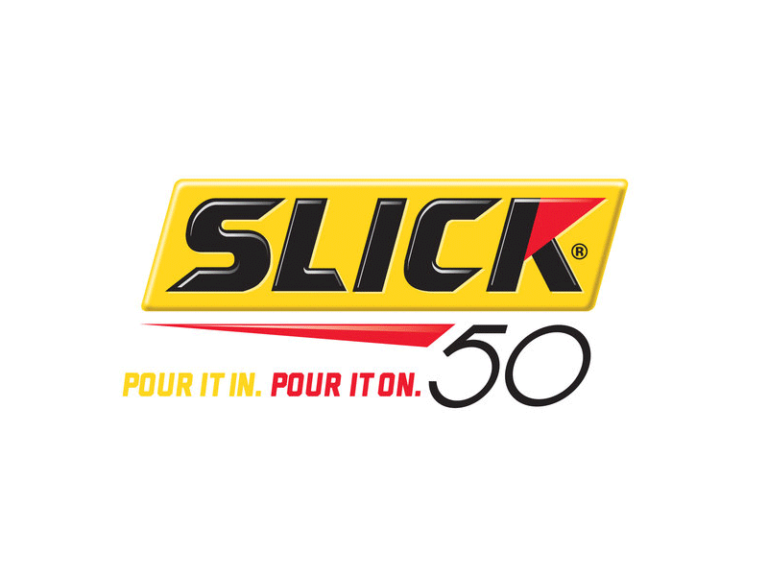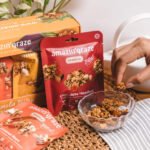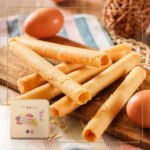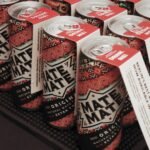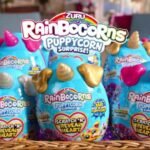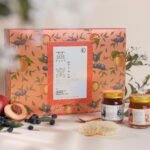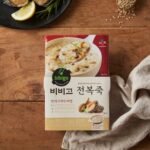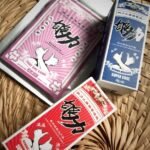 Apart from car care products, we work with suppliers of lifestyle products, home appliances, toys and ambient food and snacks to serve the needs of drivers in Singapore!