Tell us. What is your business and how can we help?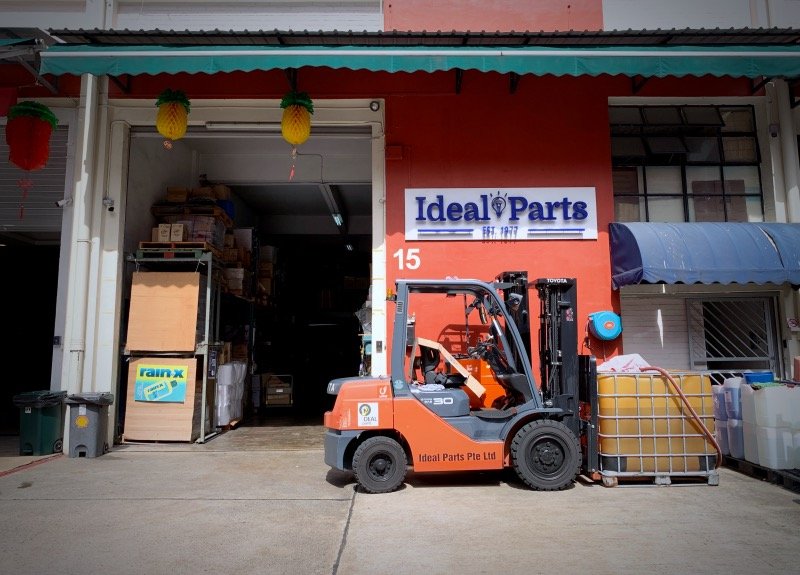 We are always looking to increase our portfolio of brands and categories to cater to the needs of the people – if you are interested in getting your products to people in Singapore with a focus on drivers, please reach out to us!
Reach out and find out more
Kickstart the conversation and get your products to people on the roads
We'll guide you along. No hidden charges or fees, we're always upfront about your investment and required budgets. Long lasting partnerships require win-win solutions.
Over hundreds of petrol marts
Make your products accessible with nationwide availability, 24-hour shopping that is not just online. Guaranteed footfall by consumers with disposable income.
We can help with distribution, logistics, invoicing, ordering and merchandising​.