We get your products to people on the roads
We are always looking to increase our portfolio of brands and categories to cater to the needs of the people – if your products are relevant to motorists in Singapore, please reach out to us!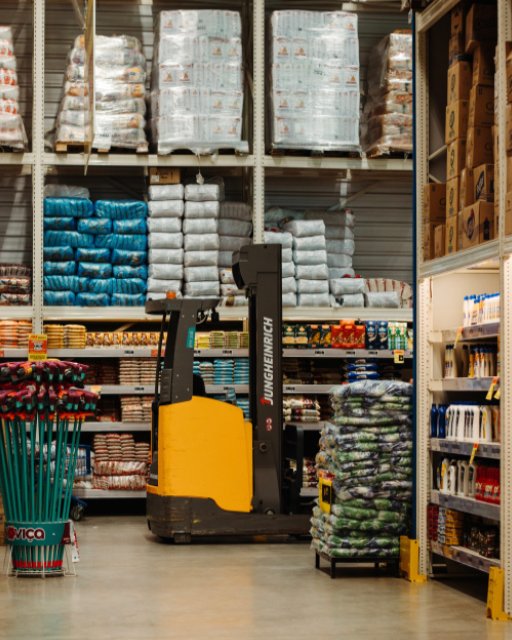 A home-grown trading and distribution company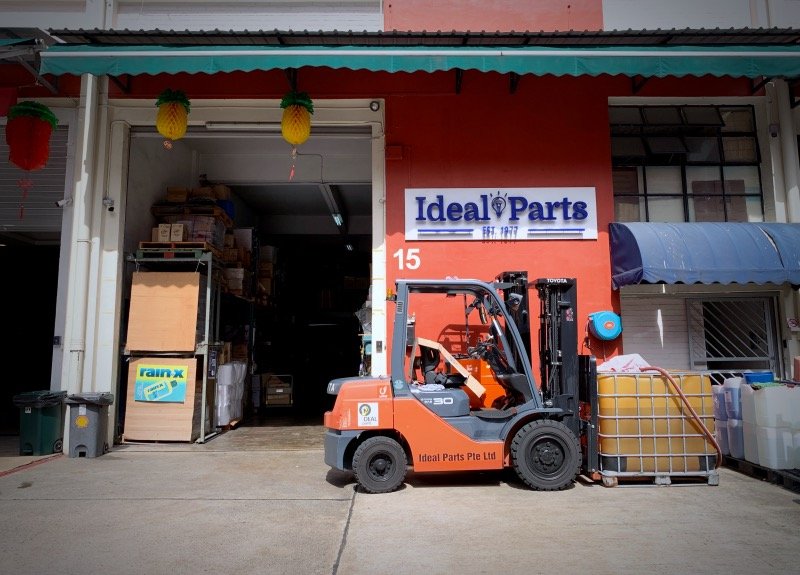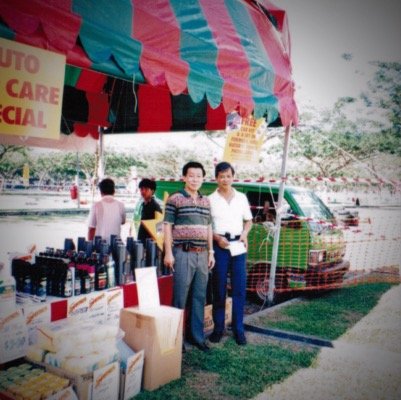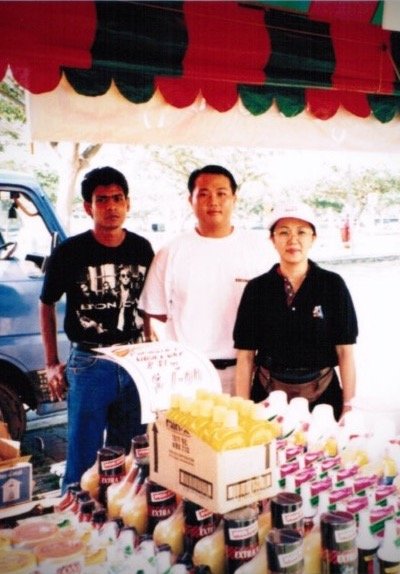 We're a small family business, and we run like one. We attach great importance to building genuine friendships and long-term, sustainable alliances with our employees, partners and vendors.
As a trusted distributor for all petrol stations and hypermarkets in Singapore, we work with a large network of more than 200 retail outlets, DIY stores, convenience stores, workshops and regional purchasers around Singapore.
Since 1977, we've built lasting partnerships with some of the best brands and manufacturers to bring their products to petrol marts in Singapore.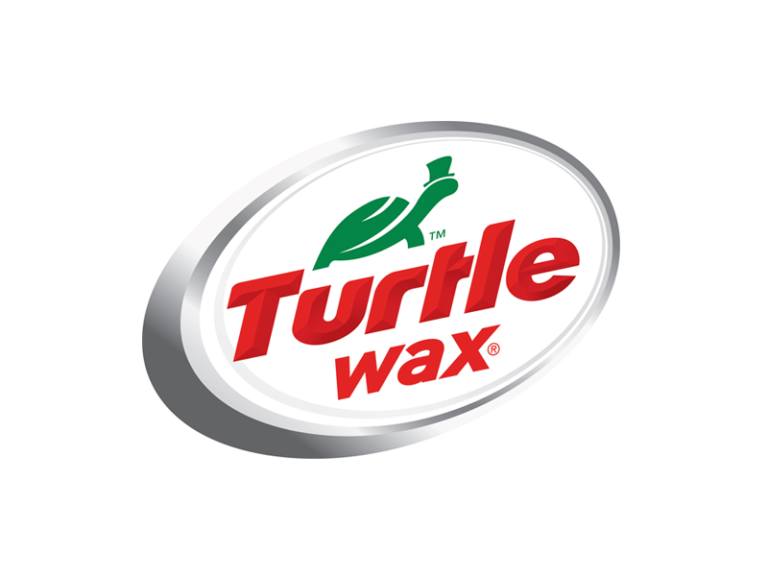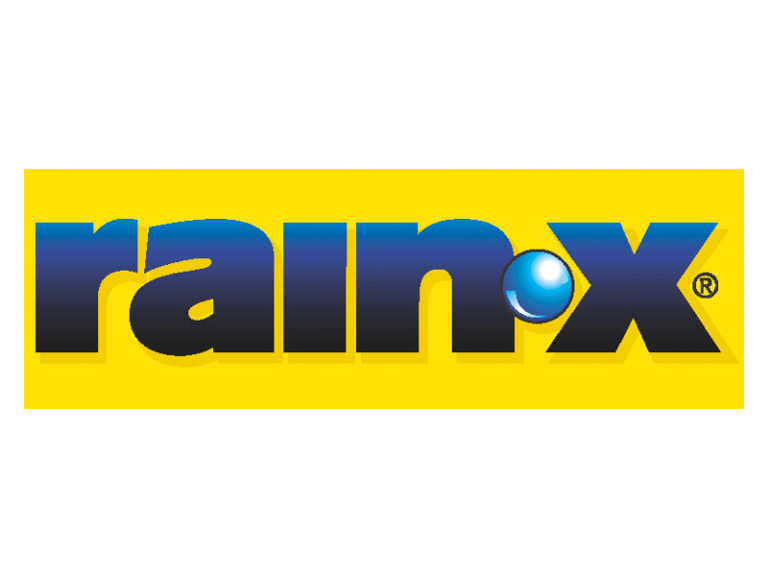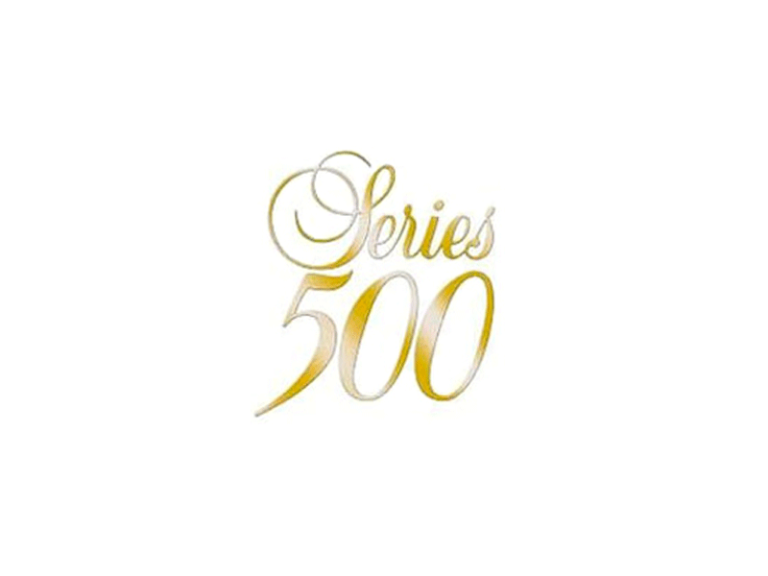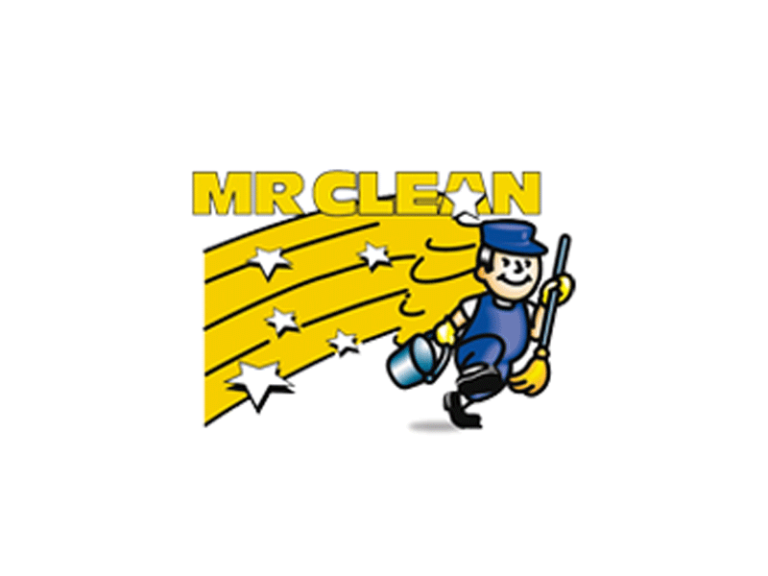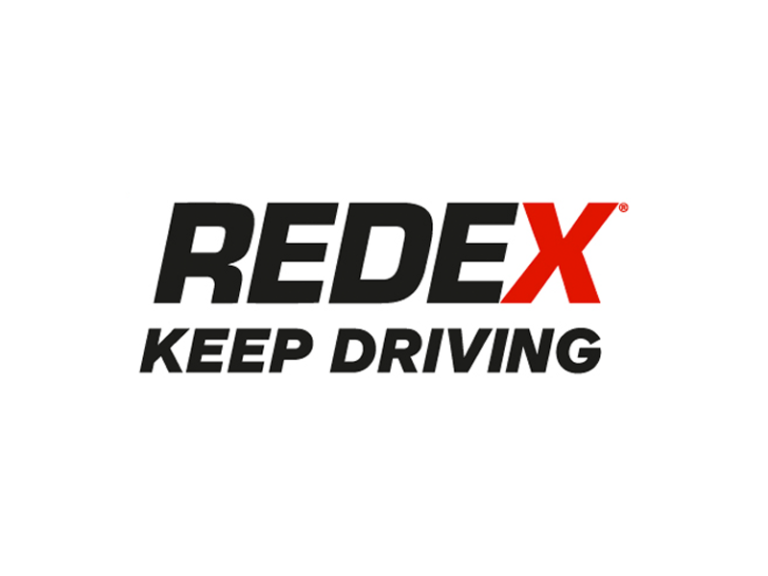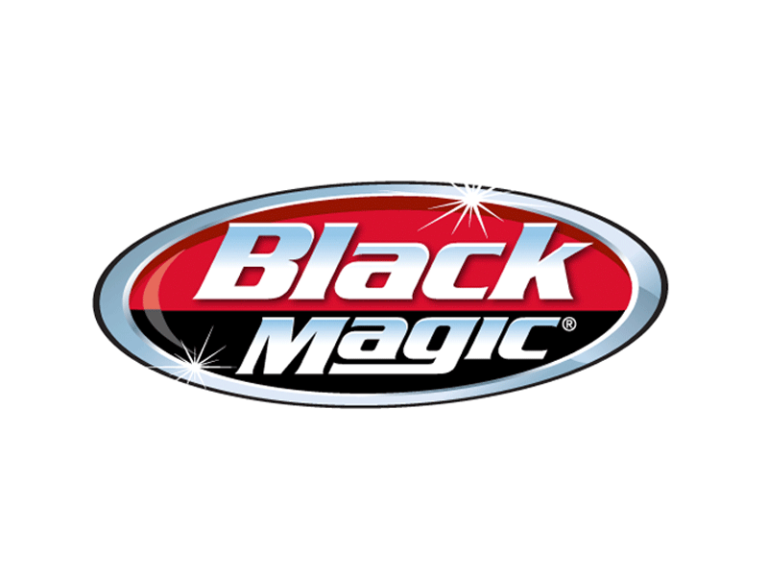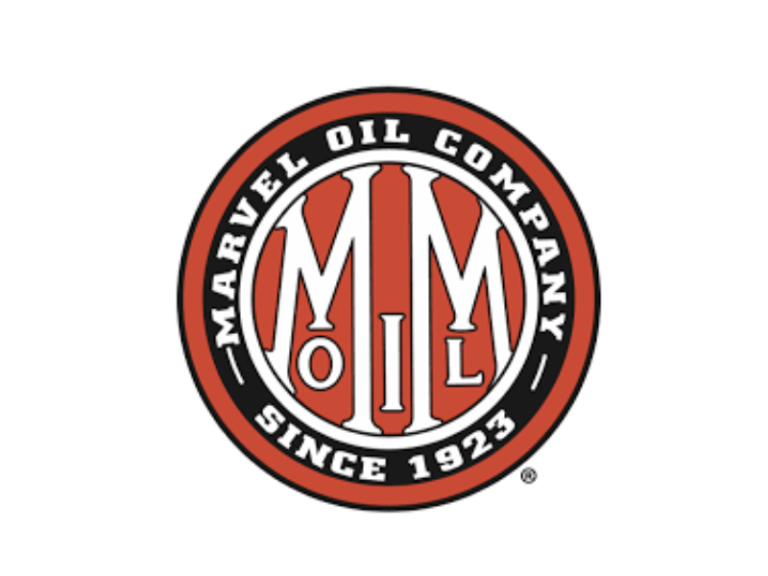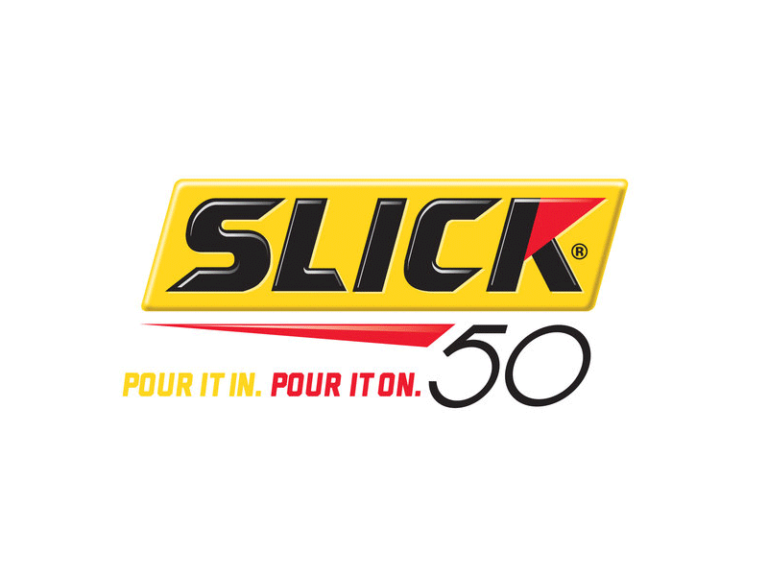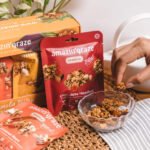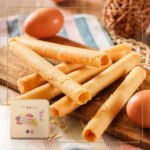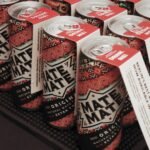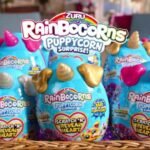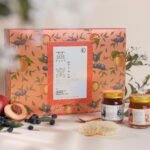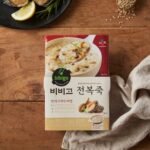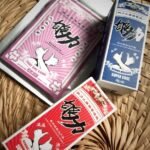 Getting your stuff out to people doesn't have to be complicated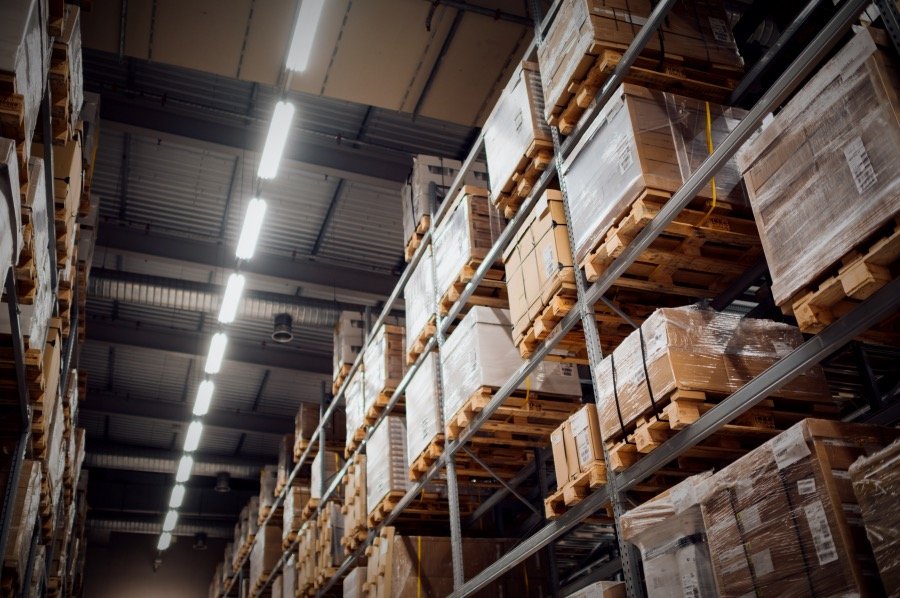 Merchandising, distribution and logistics
Administration, invoicing, ordering
Product promotions and launches