A home-grown trading and distribution company
We're a small, family-run distribution business specialising in automative care and detailing products, accessories and lubricants.
Started in 1977 from the back of a van, we have now grown to occupy an office and warehousing space at Kaki Bukit with our own sales and delivery team.
We've also expanded our product lines to include lifestyle products, electrical appliances, toys, ambient food and snacks, and other categories of items.
As a trusted distributor for all petrol stations and hypermarkets in Singapore, we work with a large network of more than 200 retail outlets, DIY stores, convenience stores, workshops and regional purchasers around Singapore.
We're a family business, and we run like one. We attach great importance to building genuine friendships and long-term, sustainable alliances with our employees, partners and vendors.
We are always looking to increase our portfolio of brands and categories to cater to the needs of the people – if you are interested in getting your products to people in Singapore with a focus on drivers, please reach out to us!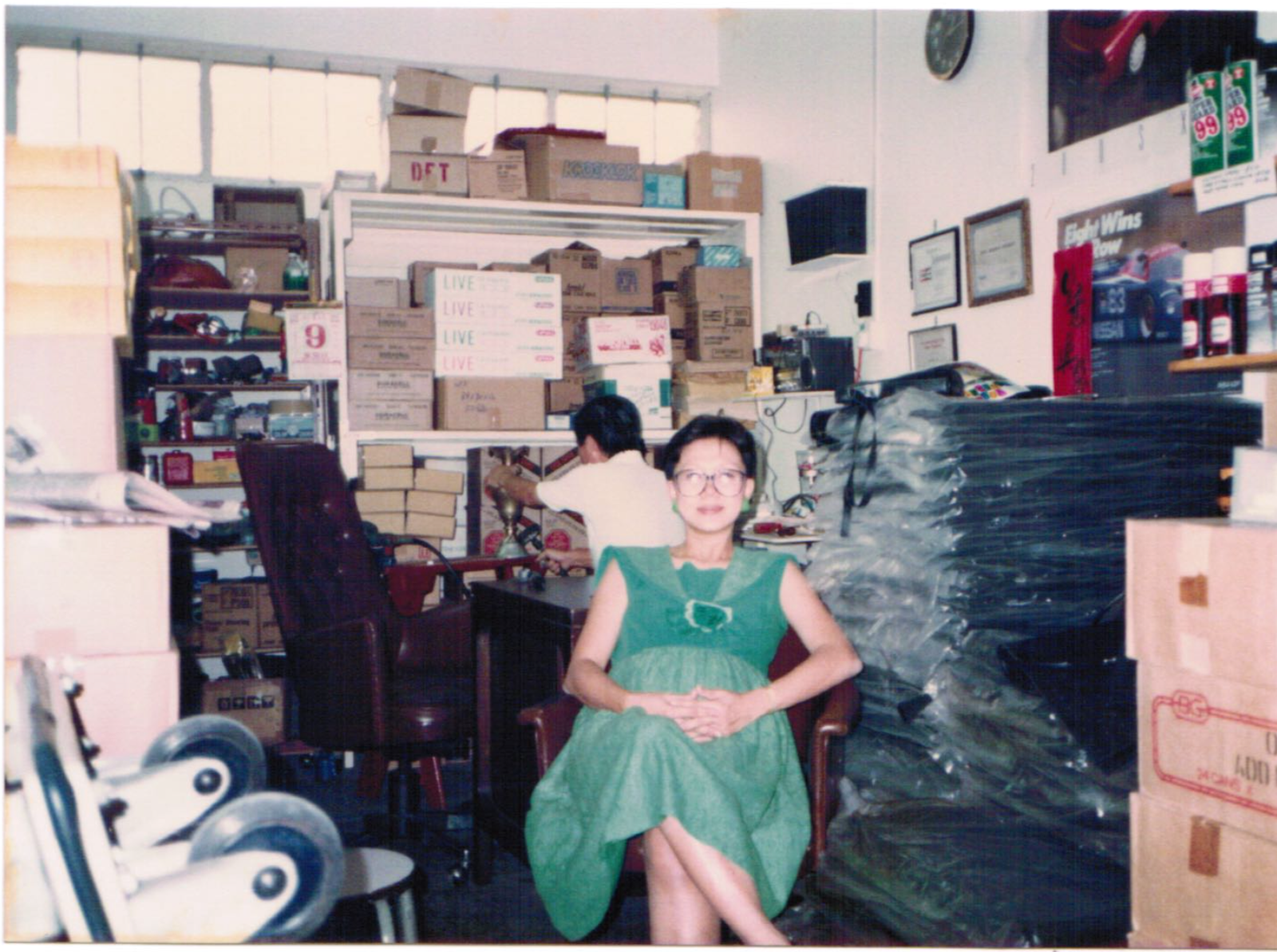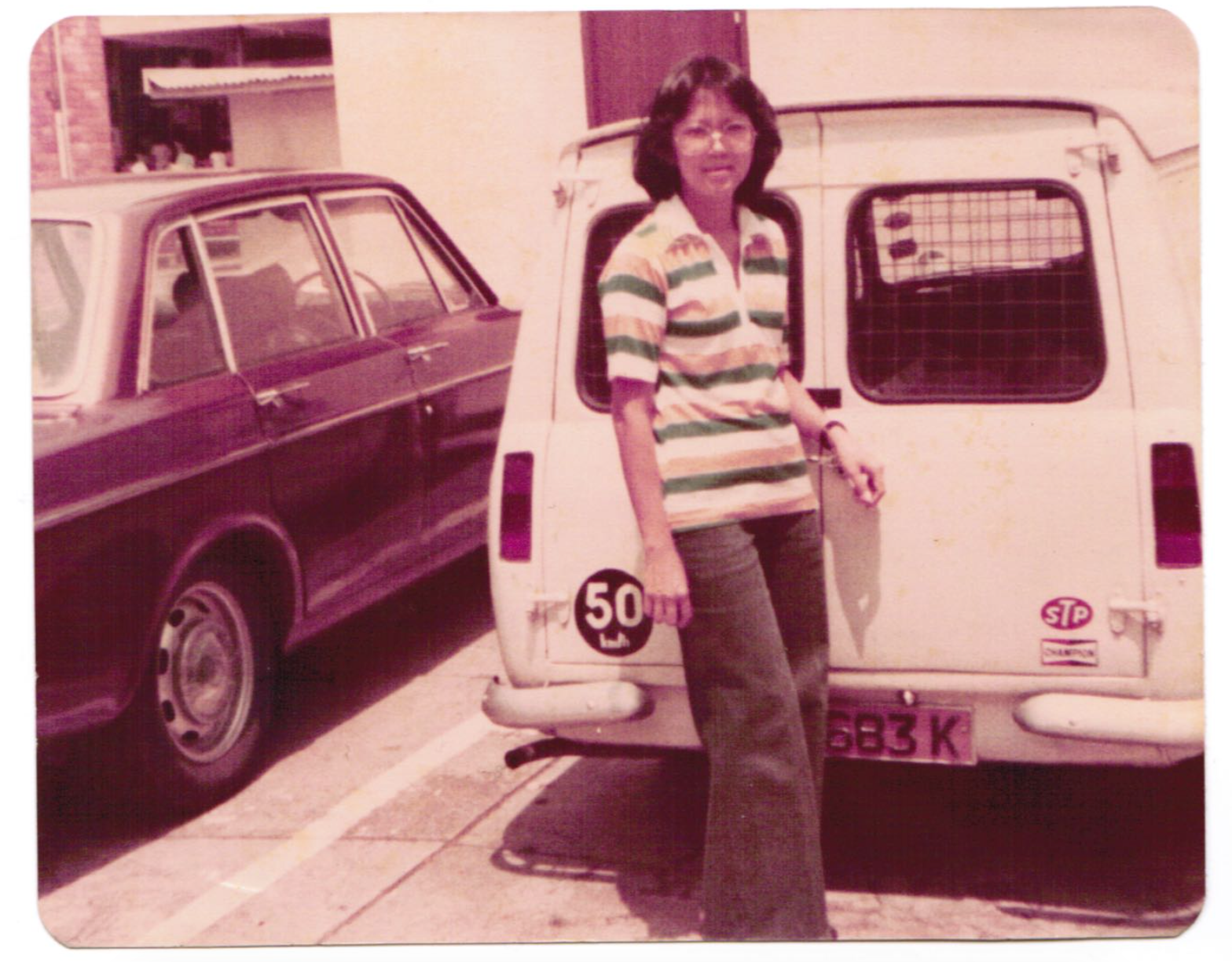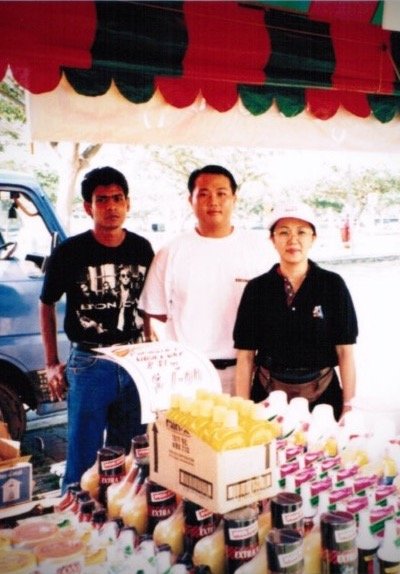 Family-run and family-like team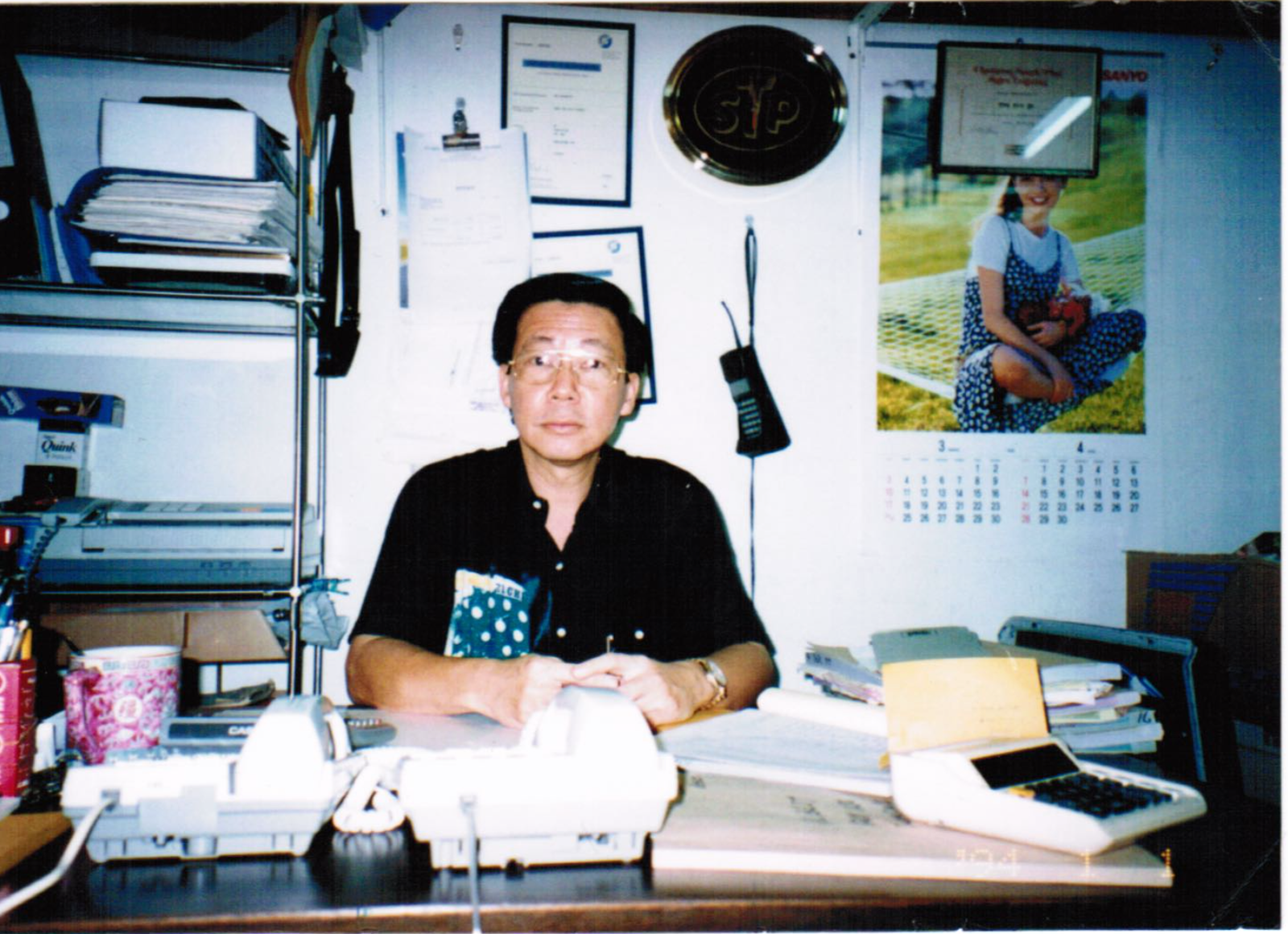 Our sales and merchandising team, warehouse and inventory coordinators, as well as our delivery and admin staff are in it for the long term – We have colleagues who've been with us for over 30 years!
We are lucky to be staffed with enthusiastic, resourceful, and nimble people who can adapt to the diverse needs of a small local business.
What this tells you is that you can expect us to be stable, resilient and trustworthy partners.
Our lasting partnerships with leading car care brands like Turtle Wax, Rain X, Black Magic and Series 500 should tell you the same thing.